Garage Door Installation Services In Fresno, CA
Schedule our Services today for a Sturdy and Attractive Garage Door
Fresno's Garage Door Specialists
Make Sure You Hire A Reputable Garage Door Company Serving Fresno, Ca And Surrounding Areas
Phoenix Garage Door Inc. provides a wide variety of residential garage door services in and around Fresno, CA. We can install a sturdy garage door that will enhance the appearance of your home, make it easy to access your garage and improve your security. If you need a faulty garage door repaired, our experienced team has got you covered there, too. You can trust us to repair everything from your springs to your opener.
Call us now to schedule garage door installation or replacement services. We'll be glad to give you a free estimate.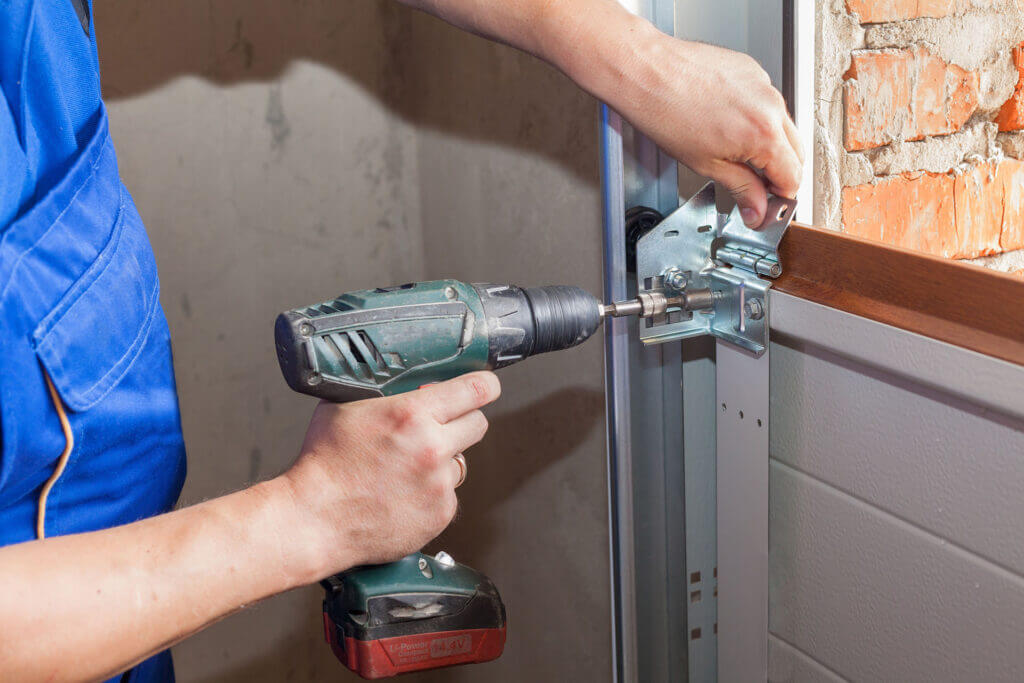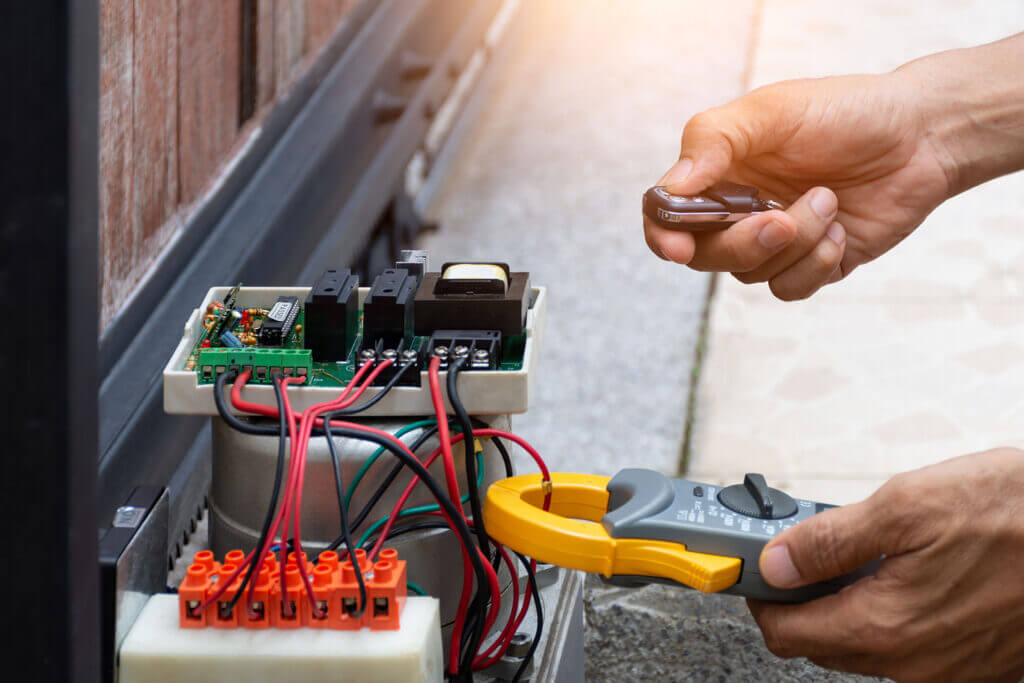 Need your garage door repaired right away? We can handle all of your residential garage door needs.
Arrange for your garage door installation. We'll be happy to answer any questions.
Fresno's Garage Door Specialists
See Why Customers Prefer To Work With Phoenix Garage Door Inc.
Looking for a reputable garage door company? Look no further. Phoenix Garage Door Inc. offers reliable garage door services in Fresno, CA and surrounding areas. You should make us your go-to garage door company because:
We are locally owned and operated
We install and repair all types of garage doors
We work with trusted brands, such as Amarr
We provide free estimates
Don't put off your garage door repairs any longer. Contact us today to arrange for garage door repair services.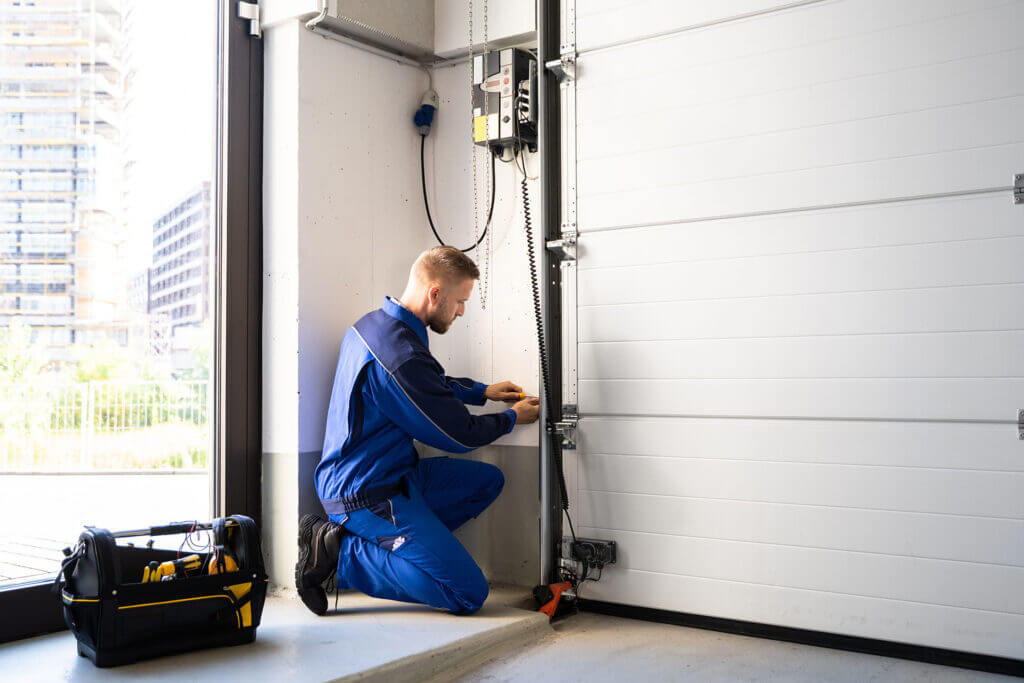 Trust Phoenix Garage Door Inc. For Garage Door Repair Services
Trust Phoenix Garage Door Inc. For Garage Door Repair Services