Get Garage Door Openers Installation Services In Fresno, CA
Open And Close Your Garage Door Effortlessly
Hire Phoenix Garage Door Inc. for garage door opener installation services in or around Fresno, CA. You can rely on us to install a garage and garage door opener during your new home construction project, or to replace your old garage door opener with a new one. We can install a top-of-the-line smart opener that will allow you to open and close your garage door remotely.
Call us right away to schedule garage door opener installation or replacement services.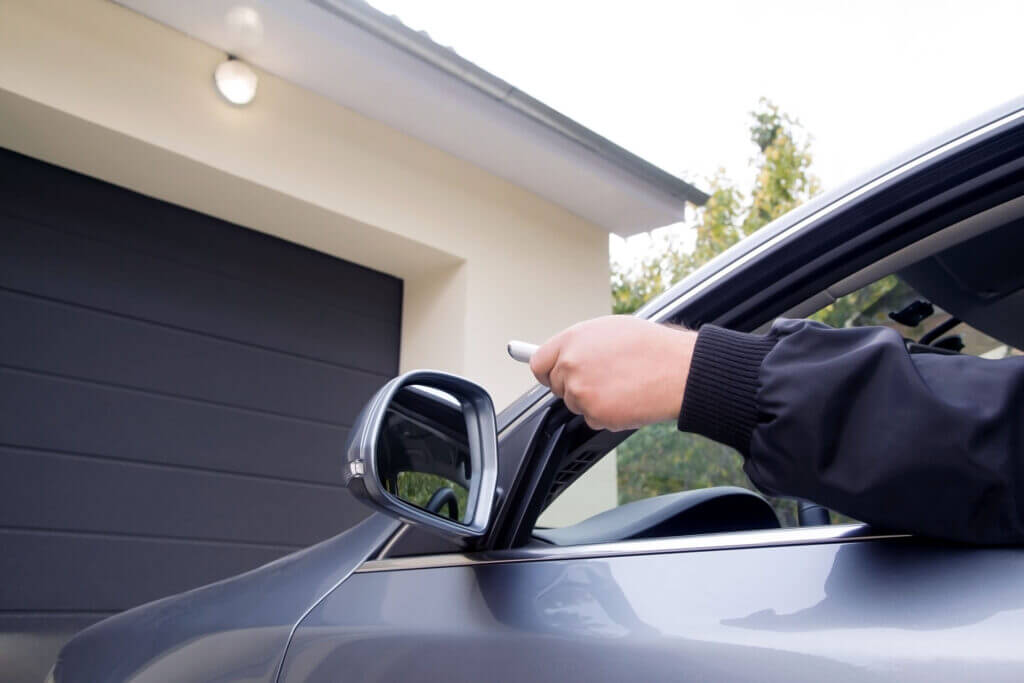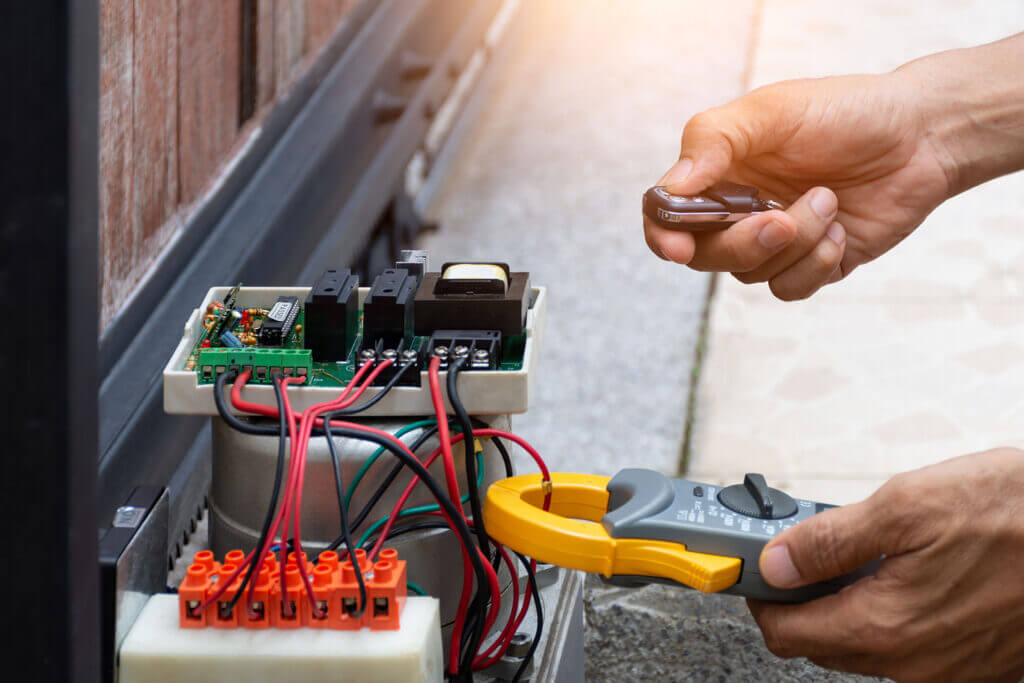 We Can Fix Your Faulty Garage Door Opener Fast
Has your garage door stopped opening and closing properly? There might be a problem with your opener. Fortunately, Phoenix Garage Door Inc. offers garage door opener repair services in Fresno, CA and surrounding areas. You should call us right away if:
Your remote control or wall switch isn't activating the door
Your garage door won't close or open completely
Your garage door reverses before hitting the ground
Your garage door motor won't stop running
Tired of opening your garage door manually? Contact us today to get your free estimate and arrange for garage door opener repair services.
Trust Phoenix Garage Door Inc. For Garage Door Repair Services
Trust Phoenix Garage Door Inc. For Garage Door Repair Services